About Us
Here at Bright Star Electric LLC we are a locally owned and operated company with over 13 years' experience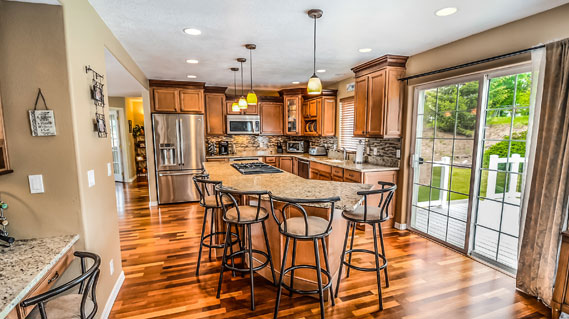 All of our services are backed by our 100% satisfaction guarantee. Our electricians can install anything from new security lighting for your outdoors to a whole home generator that will keep your appliances working during a power outage. Our installation services are always done promptly and safely.
Full-service electrical layout, design
Wiring and installation/upgrades
Emergency power solutions (generators)
Virtually any electrical needs you have – just ask!
Our Services
(888) 238-5528
Never hesitate when it comes to potential electrical problems. Electrical issues can quickly develop into major catastrophes.
Do you need help with
electrical maintenance?
Contact us – our technicians are ready to help you solve that issue.
Give Us A Call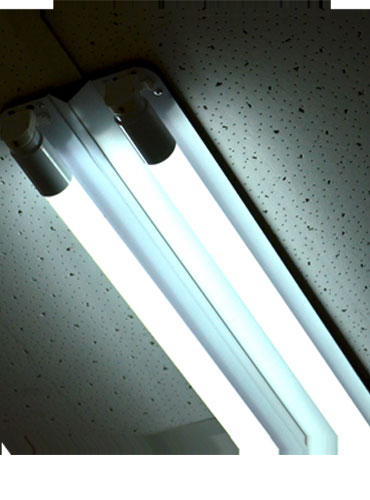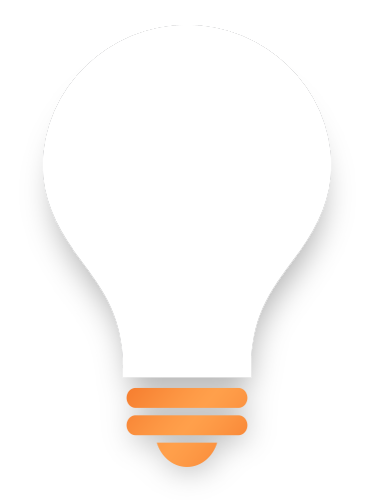 Switch ON
Higher Solutions
for quality work and safety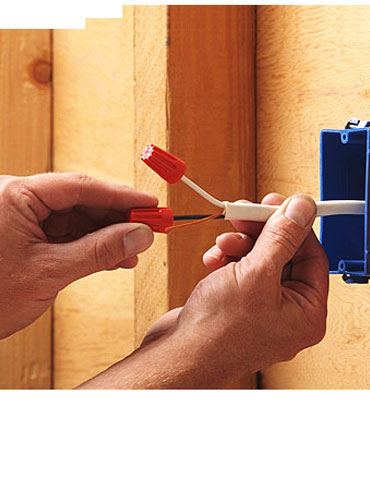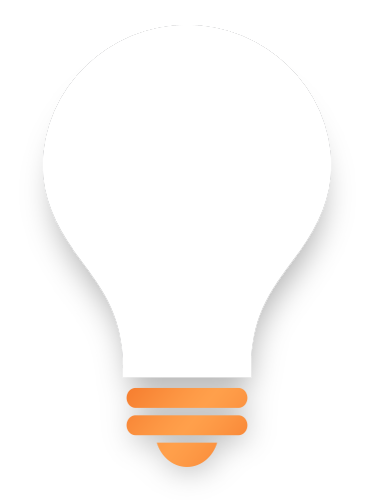 Switch ON
Better Solutions
for design and energy saving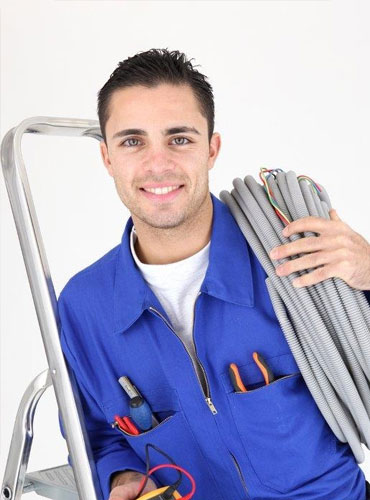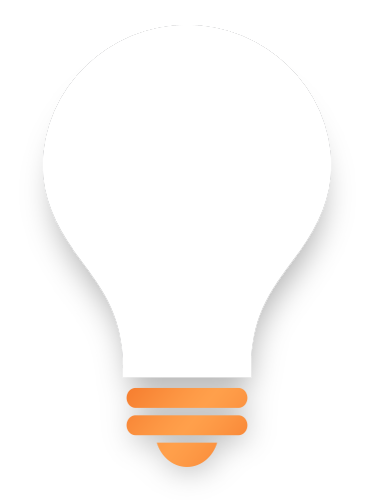 Switch ON
Personal Standards
for your comfort and security
Our Testimonials
So personable, great job and totally reasonable prices. I will use Alexis for everything I need in this arena. Highly recommend. Do NOT call those big overpriced companies. Alexis is the way to go.
Darla J
We had several jobs done (new outdoor lights, fixtures, sockets, lights in the pantry, lanai and garage. They did an excellent job. They were very knowledgeable, polite and showed up on time. I would rate them A+.
Carol C.
I would recommend Bright Star Electric for all of your electrical needs. They were on time, very professional, and reasonably priced.
Jacob B